Knock, knock!
Who's there?
Summer in Florida !!!
Yes, it's summer in Florida with daily highs of 95 already!
With the warm weather comes not only beach time and fun summer activities but also mosquitos and other "buggers" (after the mosquito bite – and – spread Zika virus scare, better be safe than sorry).
Here's some good news – next time you go camping, watch your kids games, work in the yard or even chill at the patio, you won't have to worry about it anymore with this awesome home made spray you can make at home at the fraction of the cost. It's all natural and has no harmful effects on your skin and your health like commercial bug/insects repellants with DEET in them.
BTW… Did you know that everything you put on your skin gets into your bloodstream within only 30 seconds? Google DEET and see what happens after you spray it on… Something to think about next time you put something on your skin 🙂
For this recipe, you will need
8 oz of distilled water
4 tbs Wich Hazel
1 tsp Vodka (serves more like a preservative)
2 tbs of oil of choice (I use olive and/or jojoba oil)
60 drops of essential oils (30 drops eucalyptus essential oil, and equal parts of lavender, rosemary and peppermint).The more oils you use, the stronger the spray will be.
Eucalyptus oil – as reported by the CDC is a good natural substitution for DEET in repelling insects. Not recommended for use on children under 3 yrs.
Mix and keep in the spray bottle. You will need to re-apply every couple of hours.
Enjoy your summer 🙂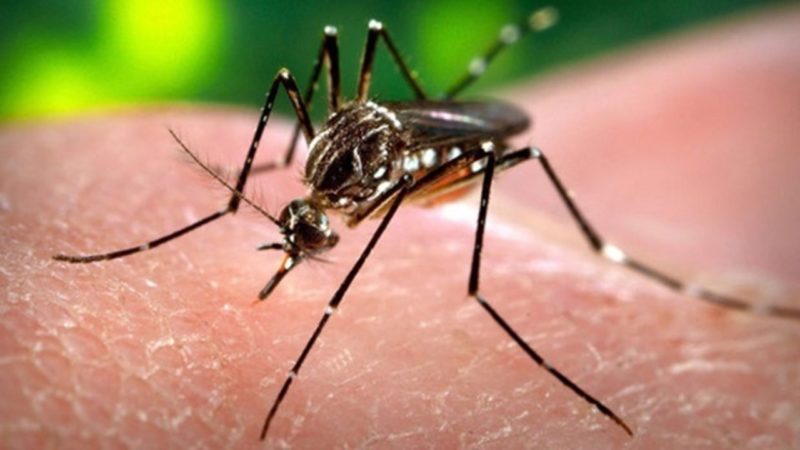 Other mosquito / bug repellant oils are:
Lemongrass
Tea Tree
Bergamot
Lemon
Cypress
Citronella