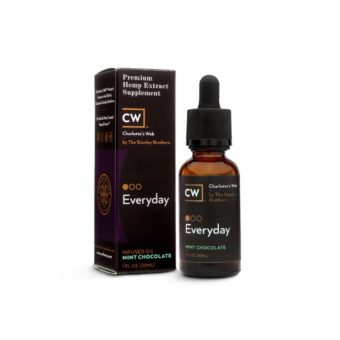 Phoenix Rises Acupuncture is happy to announce a new product –  Stanley's Brothers famous Charlotte's Web mint chocolate flavored CBD oil /hemp extract! These oils have a very pleasant flavor and contain cannabinoids and naturally occurring antioxidants. Each bottle holds highest quality whole-plant extracts.
Tried, preferred and approved by my pediatric patients.
DID you know that over 40 MILLION Americans over the age of 18 are affected (in some shape or form) by ANXIETY???
That's almost 20% of population! (ADAA)
And, according tot he American Academy of Sleep Medicine, over 10% of nation has a chronic sleep disorder (insomnia)?
1oz cost is $40.